After years of experience with this super-food we formulated an easy to use semi-liquid product that dissolves quickly and easily in any warm beverage. We use minimal purifying steps resulting in an organic product that retains maximum nutritional value.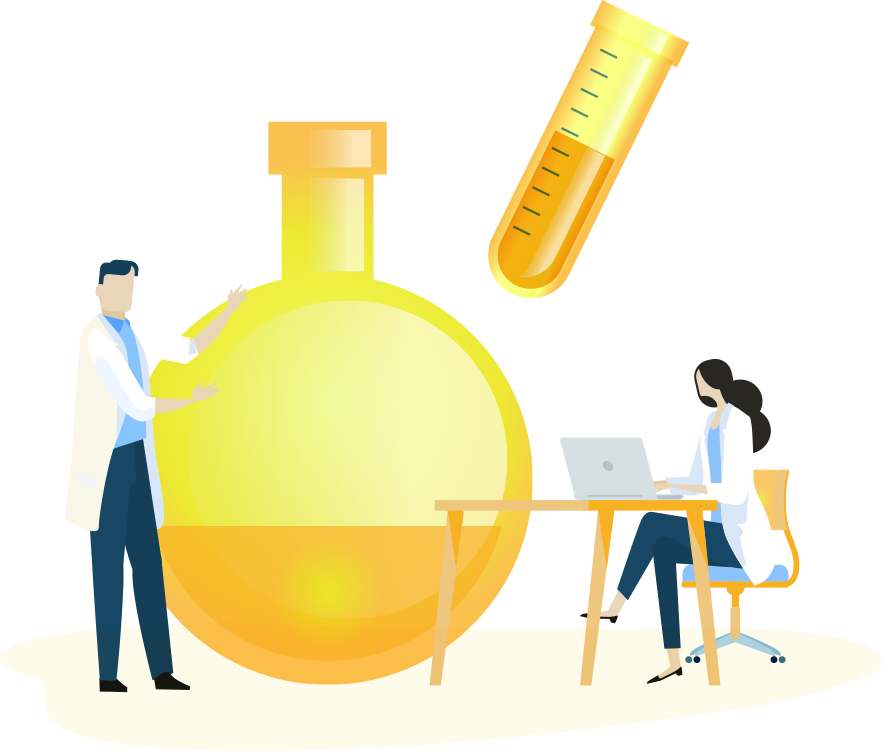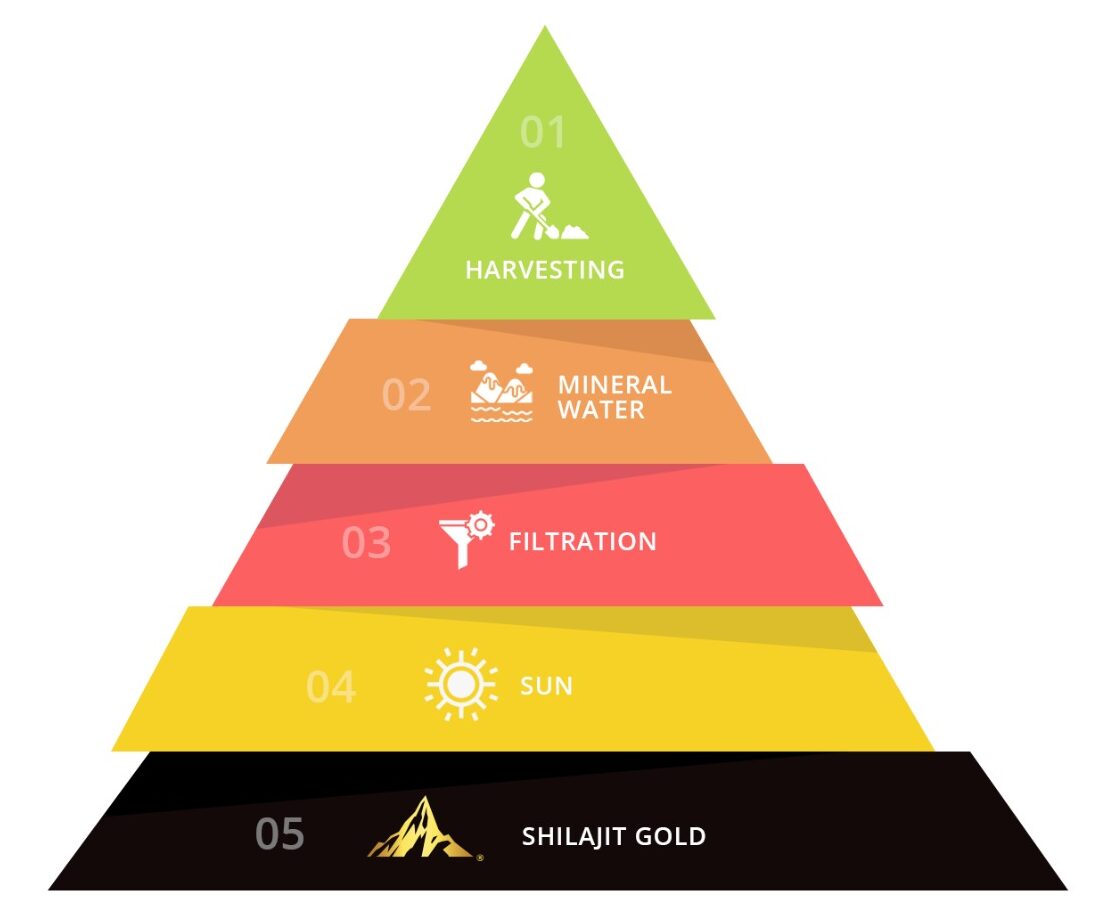 Suggested use is as a dietary supplement take once daily preferable in the morning mixed in a hot drink such as milk, tea, coffee or hot water.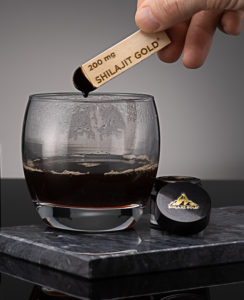 The best way to use Shilajit Gold® Liquid is in cycles, use cycles chart from the back of box Healthy adults should take between 200mg to 500mg daily for five days followed by a break of five days. Shilajit Gold® comes with a spatula with every purchase to help as a guide. Simply dip the spatula to the level of the marked line to draw approximately 200mg of this rich super-nutrient. We recommend starting with a lower dose of 200mg for the first cycle and then increasing the dosage to a maximum of 500mg thereafter. Alternatively take 100mg daily for 30 days, followed by a break of 10 days. Free eco friendly spatula with every purchase.
If you are pregnant or taking medications please consult a healthcare professional before taking any food supplement.