Shilajit Gold® Nature's Superfood
We aim to provide you with information helping you make an informed choice in choosing our rich, super-nutrient supplement outlining; The Benefits of Shilajit and Nutritional Properties of Shilajit Gold®. We have summarised the key elements of research providing the evidence based data on Shilajit.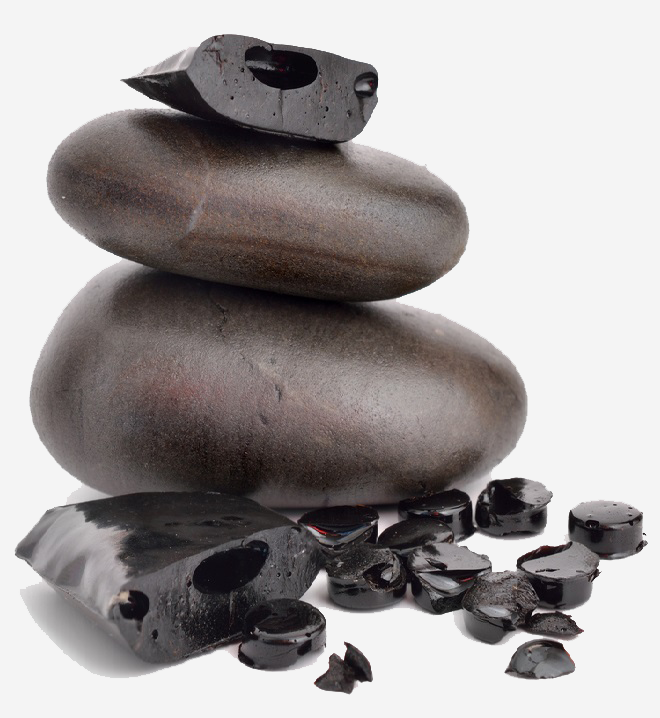 Shilajit Gold® is Vegan friendly , 100% Organic and being an eco-conscious company we have tried to minimise the plastic in our packaging.
After years of experience with this super-food we formulated an easy to use semi-liquid product that dissolves quickly and easily in any warm beverage. 
Health Benefits of Shilajit Gold
We use minimal purifying steps resulting in an organic product that retains maximum nutritional value.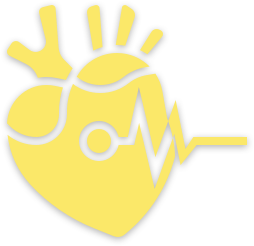 Cardiovascular Health
Shilajit helps to reduce triglycerides by 21.7%...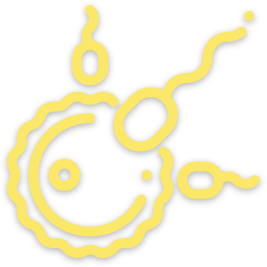 Fertility
Studies have found semen analysis of infertile men...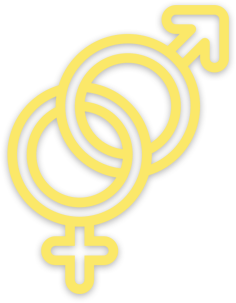 Sexual Health
Shilajit Gold is a rich source of Magnesium, Zinc and Selenium...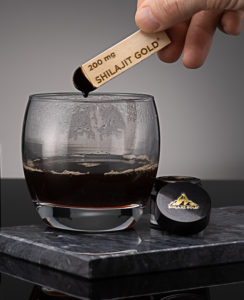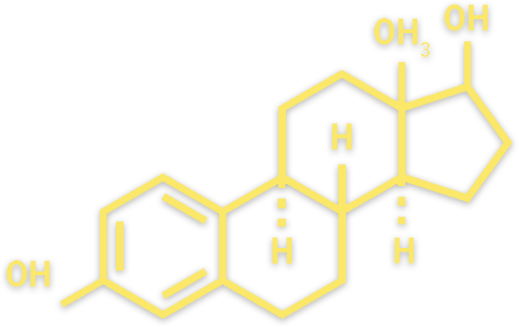 Testosterone and Sports Nutrition
In depth research analysis by Patel, K (2019) shows an increase of 23.5% in testosterone levels, whilst studies by...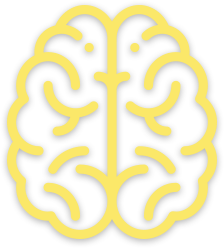 Cognitive function/memory
Carrasco-Galardo et al (2012) writes in the International Journal of Alzheimer's Disease, Shilajit is safe and potent...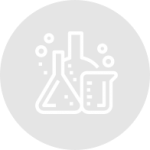 Shilajit Gold® has been tested to the highest standards available in the United Kingdom, in a UKAS accredited to ISO 17025 laboratory. Our partner laboratory has over 20 years of experience testing food products for many big name brands, so you can be confident of our products safety.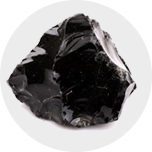 Rock Solid
Rock solid Shilajit Gold has been completely dehydrated under the sun into a solid lump. It can be tricky to use as first it has to be broken down or melted so a small piece can be used. If using in cold climates like winter in UK/Europe, just place the jar in a warm environment until it reaches room temperature. DO NOT expose Shilajit to a direct flame or microwave. Solid Shilajit Gold should be mixed in a hot beverage and consumed. Rock solid shilajit Gold will start to melt if left in a warm environment.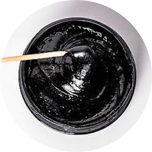 Paste
Shilajit Gold Paste has been partially dehydrated, retaining approximately <3% spring water to make a thick paste. It is easy to use and mixes quickly ino any warm beverage. It will start to melt into liquid form if left in a warm environment. Always store upright to avoid leakage, especially during transportation.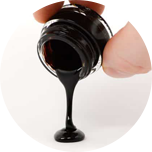 Semi-liquid
Semi-liquid shilajit Gold is a special order item only, please email us for stock enquiries. Semi-liquid shilajit Gold has a spring water content of approximately <5%. It is easy to use as dissolves quickly when stirring. Always store upright to avoid leakage, especially during transportation.